Enhancing Value Through Scientific Partnerships
Hypha has enhanced its scientific offerings and global reach through alliances with trusted partners to best serve our clients' needs.
BioBridge K.K. create a link between European and Asian companies and the Japanese pharmaceutical industry, engaging in the import of pharmaceutical APIs, intermediates, and specialty chemicals, as well as radio-labelled compounds, metabolism studies, and early phase clinical trials. BioBridge have represented Hypha in the Japanese market since 2016 and are our exclusive distributer of PolyCYPs in Japan.
As a leading specialist CRO for drug metabolite provision, Hypha has formed a partnership with Cypex Limited, experts in the provision of a variety of recombinant xenobiotic metabolising enzymes, wherein Hypha will scale-up and purify metabolites made by Cypex enzymes. The partnership utilises the expert services Hypha Discovery already provides to pharmaceutical and agrochemical clients using its One Stop Metabolite Shop. Expanding this toolbox to include additional xenobiotic-metabolising enzymes developed by Cypex, provides Hypha with even more options for synthesising and purifying metabolite standards for clients.

Through a partnership between Hypha and Selcia, [13C], [14C], [2H], [3H] and [15N]-labelled metabolites can be accessed to support regulatory, development or research projects in the pharma and crop protection arenas. Hypha establishes optimised processes using unlabelled or stable-labelled parent substrates, which can then be transferred to Selcia's state-of-the-art radiochemistry labs for the production of radiolabelled metabolites.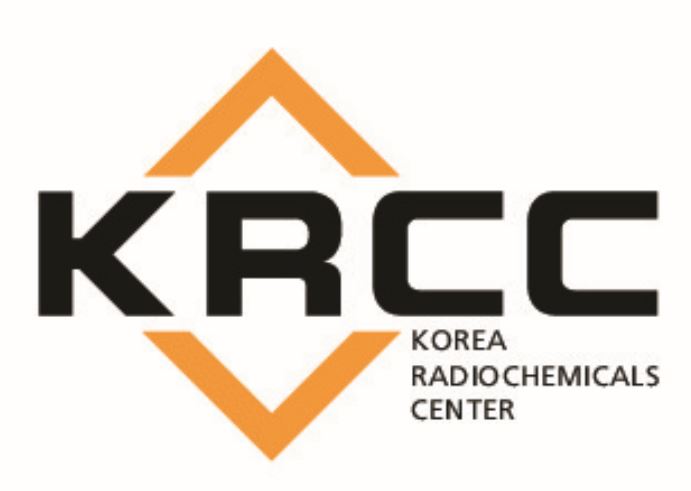 KRCC Co., Ltd. supports comprehensive new drug development business that helps Korean pharmaceutical and venture companies accessing global expertise. The company started as SK Chemical's C-14 labelled compound synthesis business team in 1989 and supplied C-14 labelled compounds to Sekisui Medical, Japan. In 2001 the company became independent from SK Chemicals and transferred the C-14 labelled compound synthesis business to Curachem Co., Ltd. in 2018.
Ready to begin? Our scientists are available to talk through your requirements
Hypha Discovery is a UK-based CRO supporting pharmaceutical and agrochemical companies worldwide through the production of metabolites and new derivatives of drugs and agrochemicals in discovery and development.