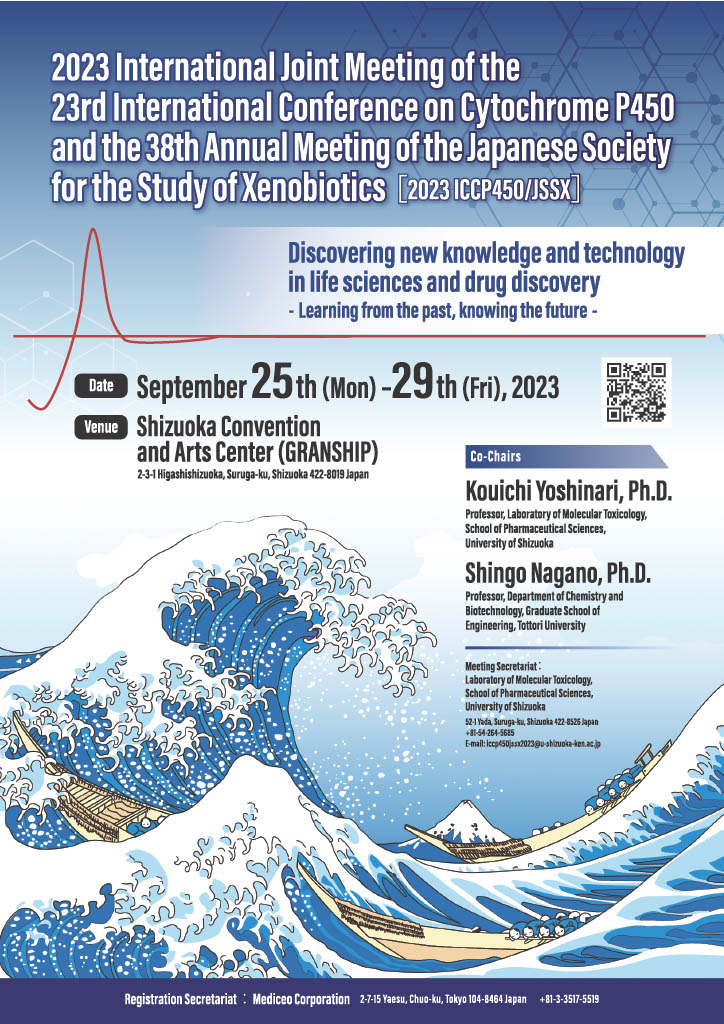 Frank Scheffler will be attending the 2023 ICCP/JSSX Conference where BioBridge will be representing Hypha Discovery.
Please visit the BioBridge exhibit to connect with us if you are attending this conference.
Frank will also be presenting poster 3P-018 at the conference on "The One Stop Metabolite Shop: Employing Multiple Tools To Solve Challenging Metabolite Projects".