Metabolites arising from a variety of pathways are accessible, including both CYP and non-CYP derived phase I mechanisms and phase II conjugates including all types of glucuronides.
We are typically asked to produce the following metabolite types:

Access a brochure on Hypha's PolyCYPs+ kits. The kits contain 20 enzymes effective for producing a wide range of phase 1 metabolites. As well as 18 PolyCYPs enzymes, the kit also contains human aldehyde oxidase (AOX1) and the main human hepatic flavin-containing monooxygenase (FMO3), with other human FMO isoforms also available from Hypha.
Find out about our related services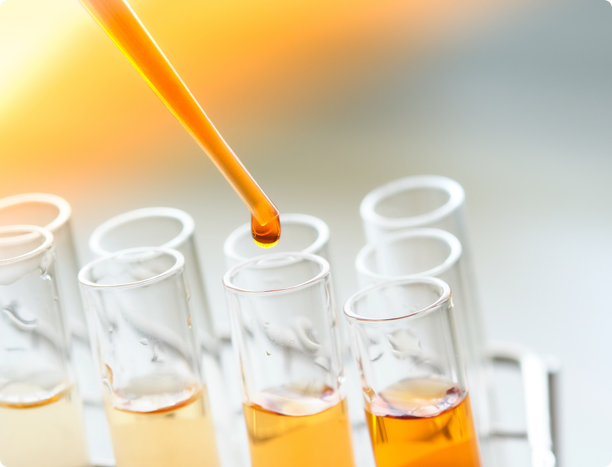 Hypha has exceeded our expectations and is now a 'go to' lab for biosynthesis/synthesis/purification. Hypha's team was a pleasure to work with and our complicated projects were handled with expertise and professionalism. Their excellent scientific communication and project data were extremely comprehensive and we received updates throughout the process. We will definitely be Hypha Discovery clients for life
Director of DMPKHead of Toxicology
Ready to begin? Our scientists are available to talk through your requirements
Hypha Discovery is a UK-based CRO supporting pharmaceutical and agrochemical companies worldwide through the production of metabolites and new derivatives of drugs and agrochemicals in discovery and development.