Synthesis of Stable-labelled and Radiolabelled Metabolites
Synthesis of deuterated metabolites
We can use late-stage chemical synthesis, microbes or PolyCYPs enzymes to make deuterated metabolites direct from the deuterated parent compound.
This case study features example projects in which we  used biotransformation and chemical synthesis to prepare deuterated metabolites for clients.
Deflazacort is a glucocorticoid which exists as an inactive pro-drug and then is rapidly converted by esterases to the active metabolite, 21‐desacetyl deflazacort, after oral administration. The active metabolite is then further metabolised by CYP3A4, primarily to 6β-hydroxy-21-desacetyl deflazacort (6β-OH-21-desDFZ). The pharmacokinetic drug interaction potential of 6β-Hydroxy-21-desacetyl deflazacort was not fully characterised and was subsequently required by the FDA post approval of the drug.
Chemical synthesis of 6β-OH-21-desDFZ is challenging since multiple steps as well as stereospecific reactions are required, which are time-consuming and costly. Microbial biotransformation was used instead to generate pure cold and radiolabelled quantities of the metabolite for CYP induction & inhibition studies and transporter interaction studies. This resulted in the generation of 62.1 μCi (equivalent to 448 μg) of the metabolite from 5 mCi of parent, with a radiochemical purity of 99.2% and HPLC-UV purity of 98.7%.
Availability of 6β-OH-21-desDFZ enabled studies which showed that the metabolite modestly inhibited CYP2C19, CYP3A4, MDR1, OATP1B1 and OATP1B3 activities. However, the metabolite was not expected to drive any clinically relevant drug–drug interactions due to the low plasma exposure at the therapeutic dose of deflazacort.
Find out about synthesis of different metabolite types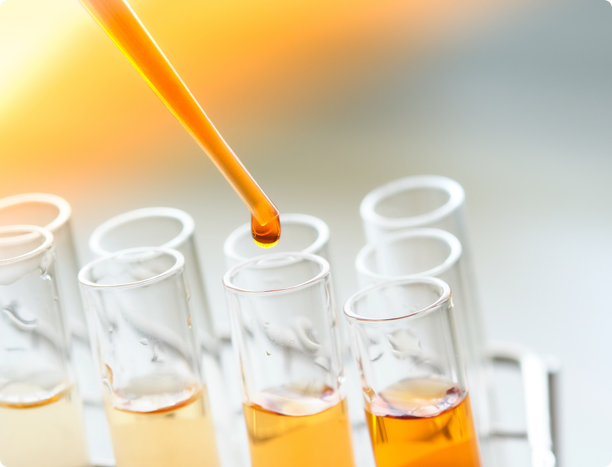 Hypha Discovery has been a valuable metabolite ID partner. Hypha have provided biotransformation, metabolite purification and structure elucidation answers to some of our most challenging metabolism and metabolite ID problems. We really appreciate the breadth of expertise available at Hypha Discovery and will definitely reach out for future work.
Hypha's microbial biocatalysis process is effective at generating metabolites at up to gram scale. Through Hypha and Selcia's partnership, [13C], [14C], [2H], [3H] and [15N]-labelled metabolites can be accessed to support regulatory, development or research projects in the pharma and crop protection industries. Hypha establishes optimized processes using unlabelled or stable labelled parent substrates, which can then be transferred to Selcia's state-of-the-art radiochemistry labs for the production of radiolabelled metabolites.

Hypha's PolyCYPs kits are in routine use by pharma and agchem companies for producing human and other mammalian metabolites. One application involves use of PolyCYPs for creating radiolabelled metabolites for direct comparison with the radio profiles from mass balance and distribution study samples, necessary for regulatory filing. PolyCYPs provides a clean route for scalable access to more of the CYP-derived metabolites observed in these matrices, for definitive MetID and any tox studies deemed necessary. This is especially useful where low concentrations or unstable metabolites in the mass balance sample make structural identification difficult.
Ready to begin? Our scientists are available to talk through your requirements
Hypha Discovery is a UK-based CRO supporting pharmaceutical and agrochemical companies worldwide through the production of metabolites and new derivatives of drugs and agrochemicals in discovery and development.