These additional analyses are outsourced to specialist contract service providers and most often include:
Access to multiple metabolites needed to support clinical development is not always straightforward, and can sometimes mean that more than one technique needs to be applied to fulfil requirements. In one such project, a US pharma client required > 200 mg of three metabolites of a drug; an N-glucuronide (M1), an indirect O-glucuronide (M2b) and a hydroxylated metabolite (M8b). As part of this project, multiple components of Hypha's one-stop metabolite shop were employed, including chemical synthesis, microbial biotransformation as well as purification and structure elucidation by NMR.
If clearance mechanisms of the test drug results in sufficient quantities of the major metabolites in biological material such as faeces or urine, purification and subsequent identification of metabolites from such matrices is possible. One such project undertaken at Hypha resulted in tens of milligrams of the R- and S-O-glucuronides of carisbamate, a neuromodulator developed by SK Life Science, which were purified to >95% purity from 150 ml of urine using a three-step purification method.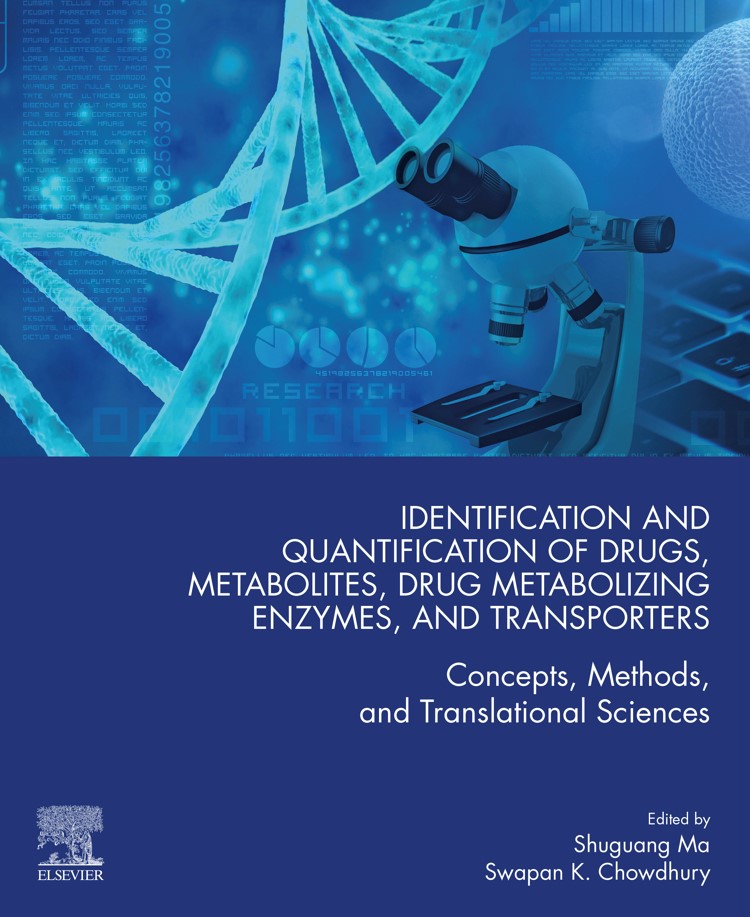 In Chapter 4 of the book on "Identification and quantification of drugs, metabolites, drug metabolizing enzymes and transporters", Hypha authors summarise the different methods employed for producing metabolites of drugs, illustrated with representative examples from the literature and work undertaken at Hypha. The chapter also includes a discussion and examples of the use of NMR spectroscopy for structure elucidation of metabolites.
Find out about our related services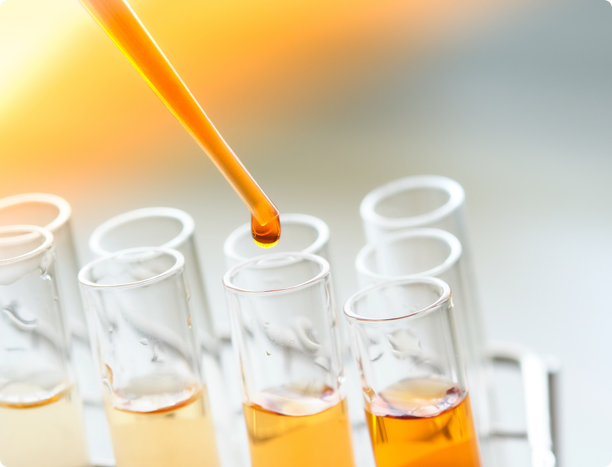 Hypha Discovery came highly recommended and we subsequently contracted with Hypha to extract and purify metabolites out of rabbit urine. As they were so successful with that extraction, we again requested help for a second program to extract metabolites from human urine and/or synthesize/biosynthesize 3 metabolites. As expected, Hypha has been successful preparing these metabolite reference standards along with structural elucidation and certificates of analysis.
Ready to begin? Our scientists are available to talk through your requirements
Hypha Discovery is a UK-based CRO supporting pharmaceutical and agrochemical companies worldwide through the production of metabolites and new derivatives of drugs and agrochemicals in discovery and development.