Purification of multiple late-stage oxidised derivatives
A late-stage lead diversification project used PolyCYPs enzymes to generate multiple oxidised products using Hypha's PolarExplorer process. One of the reactions was conducted at a scale of 1.7 litres. Preparative HPLC purification using two different column chemistries afforded six pure products with yields between 2 and 9 mg, along with a number of semi-pure fractions, all of which were provided for bioactivity testing. The analytical UPLC-UV chromatograms below provide a comparison of the crude extract against four of the purified products.
Purification of metabolites from a microbial biotransformation reaction
A glucuronide metabolite of a drug in clinical development was produced by conducting a microbial biotransformation at a scale of 16 litres. The metabolite was extracted and purified by successive preparative reversed phase HPLC purification steps employing acidic and then basic mobile phase gradients and the final yield comfortably exceeded the target quantity of 5 g. The final product purity was 96% by LC-UV, >99% by LC-ELSD and 90% by qNMR. A higher-level Certificate of Analysis was provided for this material.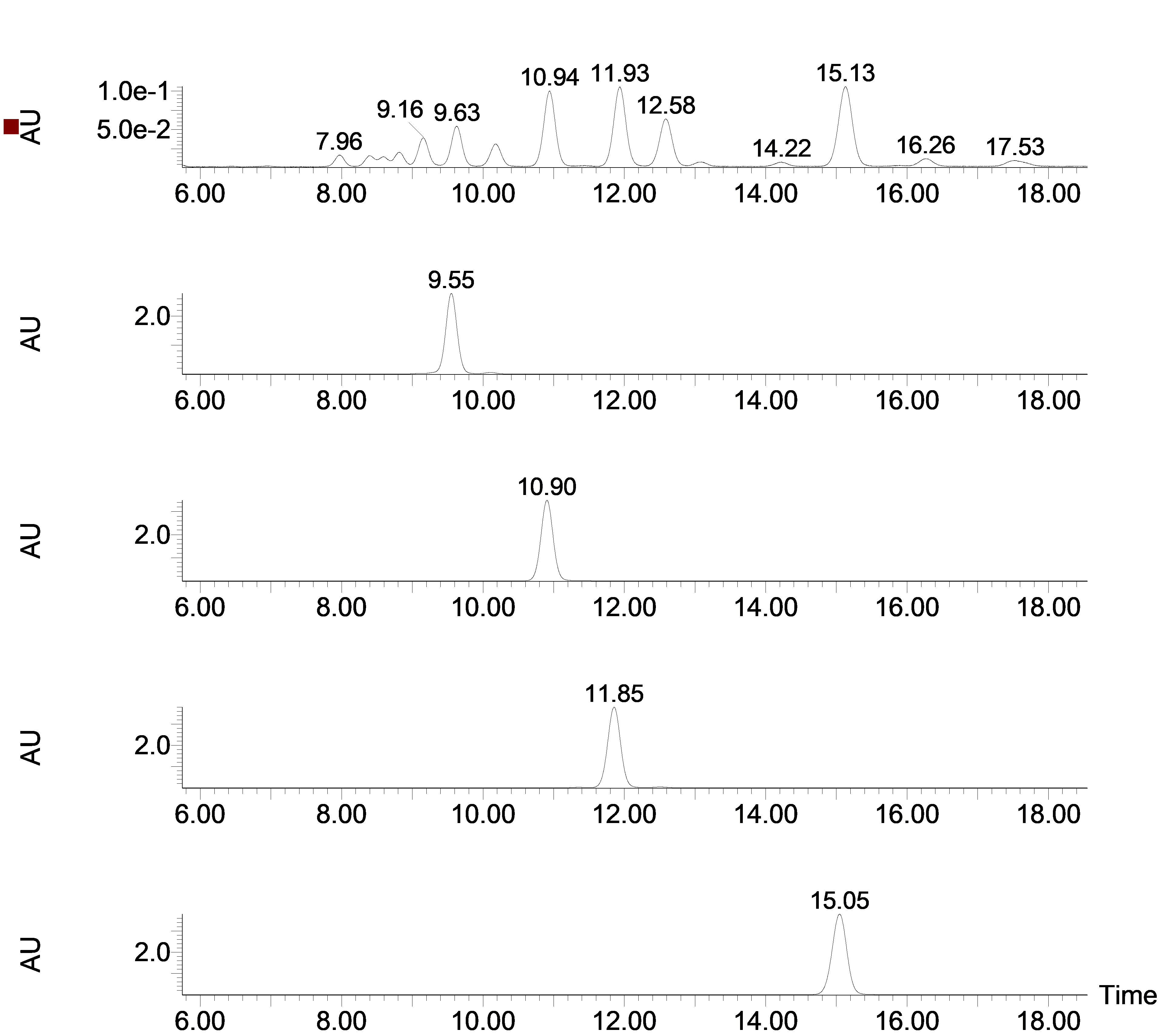 Purification of metabolites from urine
A sub milligram amount of a metabolite of a drug in clinical development was isolated from over 20 litres of human urine. The purification involved five successive reversed phase preparative HPLC purification steps and enabled structure elucidation by NMR for definitive metID.
In another purification project, tens of milligrams of the R– and S-O-glucuronides of carisbamate, a neuro modulator developed by SK Life Science, were purified to > 95% purity from 150 ml of urine using a three-step purification method. Confirmation of the structures were obtained by NMR spectroscopy, enabling their use as analytic standards for bioanalysis.
The papers below highlight published examples of microbial natural product compounds produced and purified at Hypha.
If clearance mechanisms of the test drug results in sufficient quantities of the major metabolites in biological material such as faeces or urine, purification and subsequent identification of metabolites from such matrices is possible. One such project undertaken at Hypha resulted in tens of milligrams of the R- and S-O-glucuronides of carisbamate, a neuromodulator developed by SK Life Science, which were purified to >95% purity from 150 ml of urine using a three-step purification method.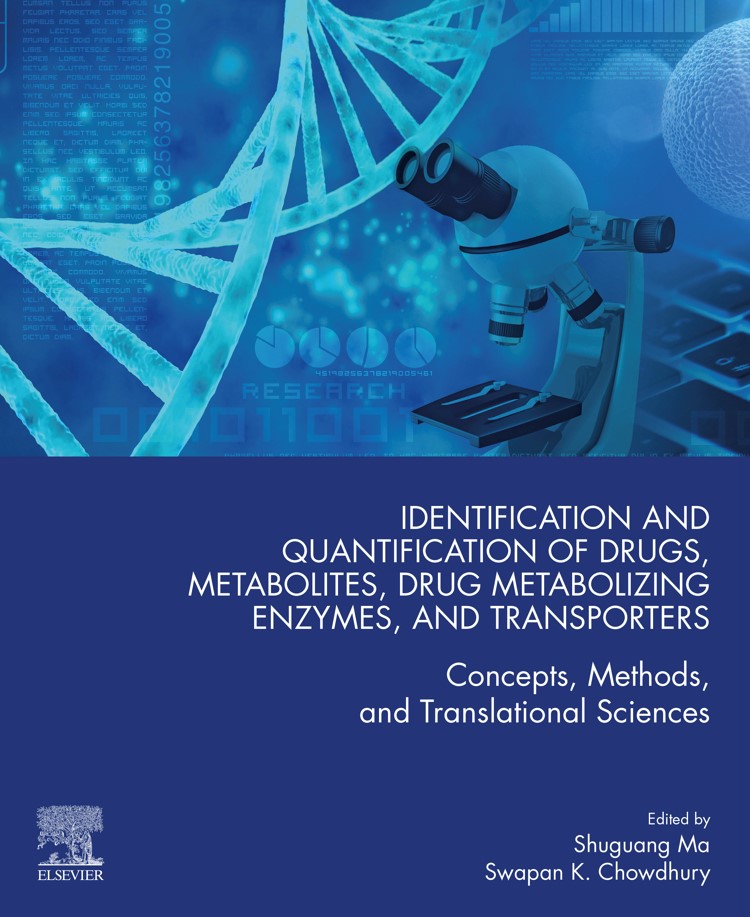 In Chapter 4 of the book on "Identification and quantification of drugs, metabolites, drug metabolizing enzymes and transporters", Hypha authors summarise the different methods employed for producing metabolites of drugs, illustrated with representative examples from the literature and work undertaken at Hypha. The chapter also includes a discussion and examples of the use of NMR spectroscopy for structure elucidation of metabolites.
Find out about our related services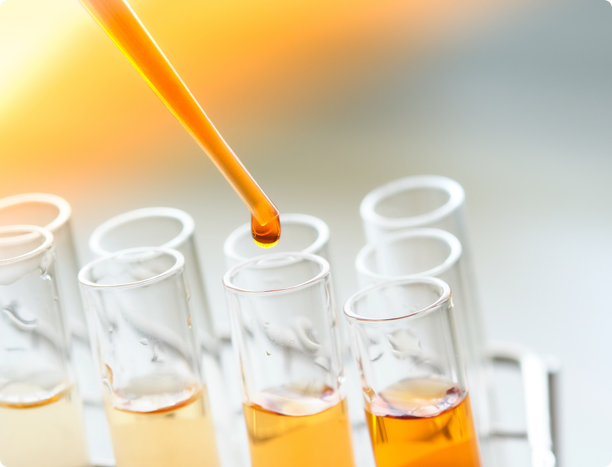 Hypha Discovery came highly recommended and we subsequently contracted with Hypha to extract and purify metabolites out of rabbit urine. As they were so successful with that extraction, we again requested help for a second program to extract metabolites from human urine and/or synthesize/biosynthesize 3 metabolites. As expected, Hypha has been successful preparing these metabolite reference standards along with structural elucidation and certificates of analysis. In addition, synthesis of one of the metabolites had been attempted at 2 other labs without success; however, Hypha was able to synthesize this difficult metabolite which allowed us to do further evaluations on the metabolite.
Ready to begin? Our scientists are available to talk through your requirements
Hypha Discovery is a UK-based CRO supporting pharmaceutical and agrochemical companies worldwide through the production of metabolites and new derivatives of drugs and agrochemicals in discovery and development.