Structure Eludication and NMR
Structure elucidation by NMR relies on the extensive experience of several of the company's scientists, developed originally as natural products chemists. These experiences have been extended through identification of diverse oxidised and conjugated drug metabolites produced by biotransformation and chemical synthesis.
NMR data acquisition is outsourced to an approved partner organisation enabling access to high specification instruments and quantitative NMR purity determination. We generally gather data on a 700 MHz instrument equipped with a 1.7 mm microcryoprobe, enabling acquisition of structure elucidation datasets with as little as 10-30 μg of purified metabolite.
The standard structure elucidation dataset includes 1H, COSY and the heteronuclear shift correlation HSQC and HMBC spectra; NOESY spectra to probe through-space rather than through-bond 1H-1H interactions, if deemed appropriate, and 13C NMR spectra are acquired if needed, provided sufficient material is available. Compounds are anonymised for the data acquisition process and all data are only interpreted by scientists at Hypha; access to structural data within the company is restricted for confidentiality purposes.
Structures predicted by LC-MS/MS are not always accurate so use of NMR can provide definitive identification of important metabolites. In a recent project we solved a MetID project for a client where MS/MS fragmentation patterns had resulted in an incorrect structure being assigned. Hypha synthesised the target glucuronide and performed NMR spectroscopy to provide the correct structure.
"Hypha's team did an excellent job by synthesizing the glucuronide for our project. They obtained the right structure which was not the one expected (as several options were possible). Sometimes, LC/MS-MS fragmentation do not deliver the right results. Hypha corrected the structure after NMR investigation. Now we have this important glucuronide for us with the right structure and have a good answer for the project. We really appreciated the hard work and the flexibility of the team to deliver the material."
Philip Guedat, CEO, Inflectis BioScience, France.
Detailed information about the use of NMR spectroscopy in metabolite structure elucidation can be found in the following book chapter written by Hypha scientists:
If clearance mechanisms of the test drug results in sufficient quantities of the major metabolites in biological material such as faeces or urine, purification and subsequent identification of metabolites from such matrices is possible. One such project undertaken at Hypha resulted in tens of milligrams of the R- and S-O-glucuronides of carisbamate, a neuromodulator developed by SK Life Science, which were purified to >95% purity from 150 ml of urine using a three-step purification method.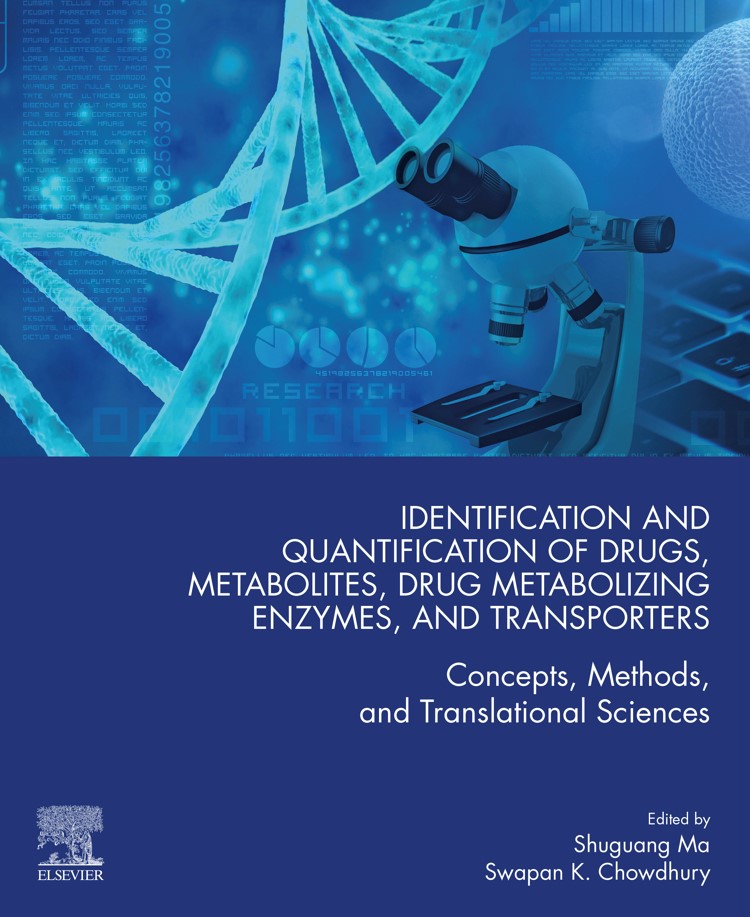 In Chapter 4 of the book on "Identification and quantification of drugs, metabolites, drug metabolizing enzymes and transporters", Hypha authors summarise the different methods employed for producing metabolites of drugs, illustrated with representative examples from the literature and work undertaken at Hypha. The chapter also includes a discussion and examples of the use of NMR spectroscopy for structure elucidation of metabolites.
Find out about our related services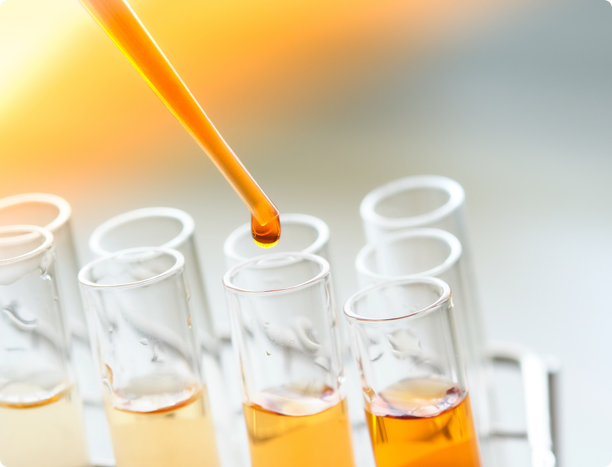 The structure elucidation work Hypha undertook has been very important and helped us to understand what is going on in our experiments with clarity. Additionally, an excellent demonstration of the capability of your team using small amounts of material. We will be in touch again if we have similar projects.
Ready to begin? Our scientists are available to talk through your requirements
Hypha Discovery is a UK-based CRO supporting pharmaceutical and agrochemical companies worldwide through the production of metabolites and new derivatives of drugs and agrochemicals in discovery and development.