Synthesis of sulfated metabolites
Find out about synthesis of other metabolite types

Phase 2 conjugated metabolites such as sulfates can be screened for and scaled-up using a variety of methods including microbial biotransformation, mammalian biotransformation and chemical synthesis. The chemical sulfation screens work well for both aliphatic and aromatic alcohols. Metabolites can be supplied at microgram to multi mg scale, and at gram scale via the microbial and chemical synthesis routes.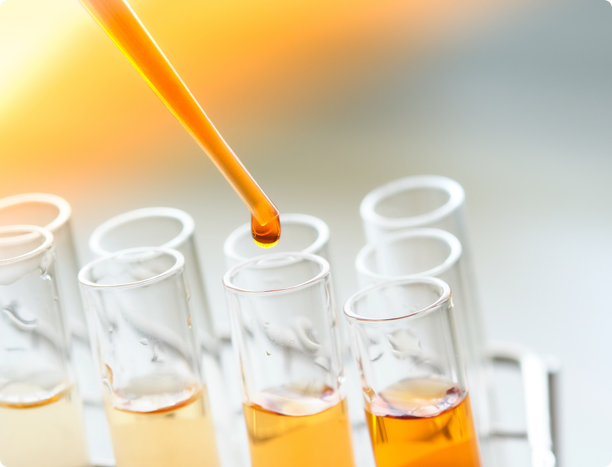 Hypha Discovery has been a valuable metabolite ID partner. Hypha have provided biotransformation, metabolite purification and structure elucidation answers to some of our most challenging metabolism and metabolite ID problems. We really appreciate the breadth of expertise available at Hypha Discovery and will definitely reach out for future work.
Ready to begin? Our scientists are available to talk through your requirements
Hypha Discovery is a UK-based CRO supporting pharmaceutical and agrochemical companies worldwide through the production of metabolites and new derivatives of drugs and agrochemicals in discovery and development.