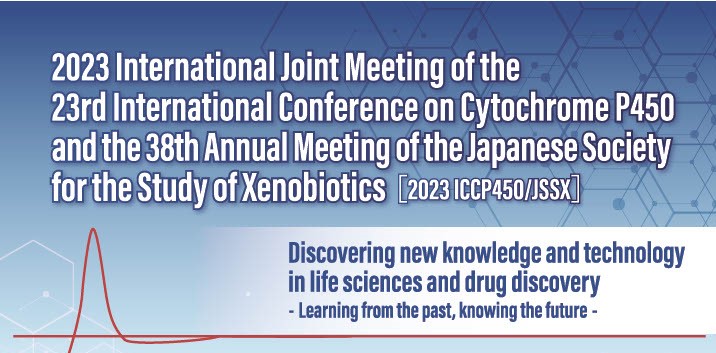 Frank Scheffler will be at the 2023 ICCP/JSSX conference being held 25-29 September 2023 in Japan, where BioBridge will be exhibiting and representing Hypha.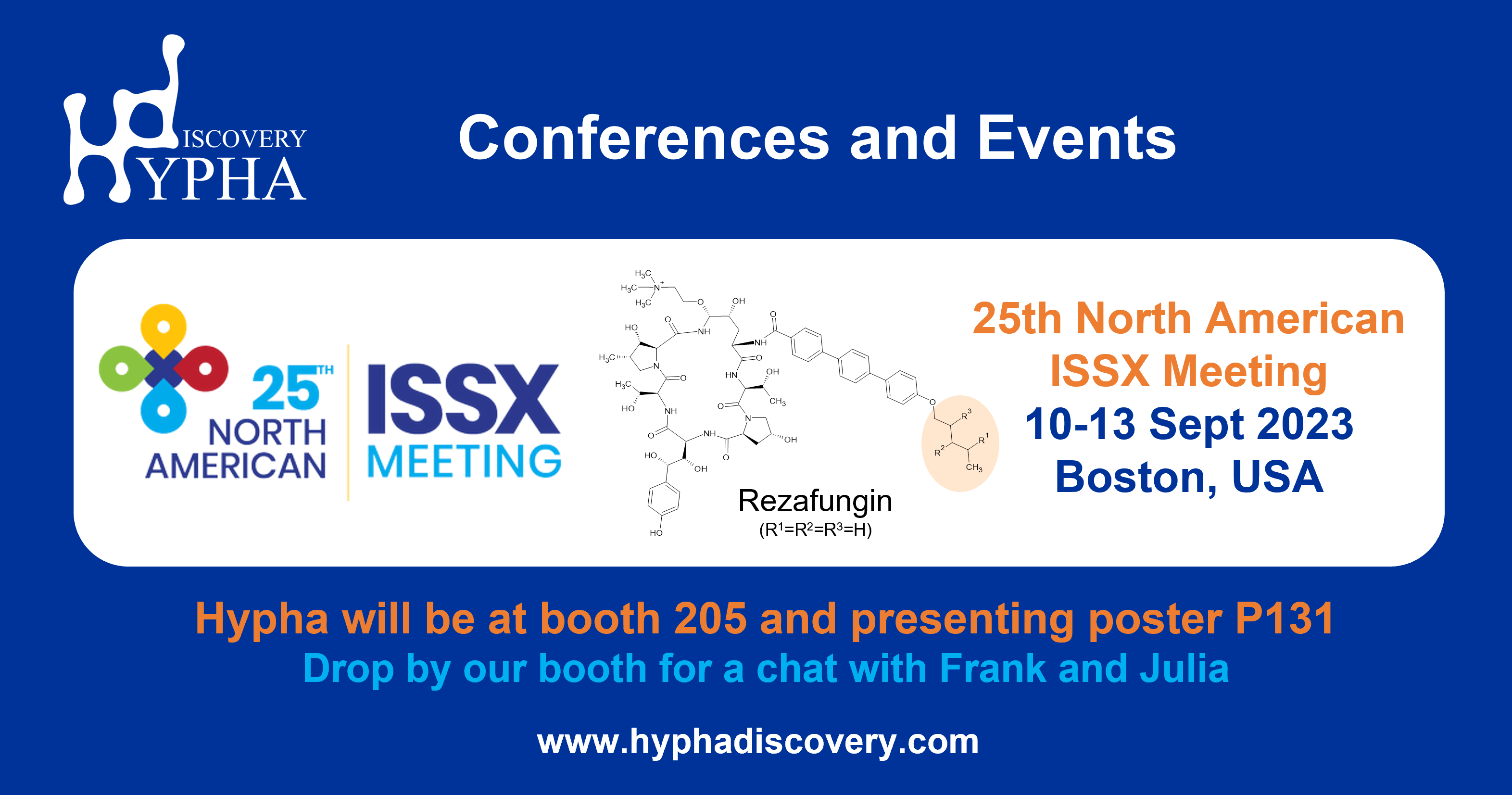 Julia and Frank will be at the 25th North American ISSX Meeting being held 10-13 September 2023 in Boston, USA. Stop by our booth or visit our poster during the conference.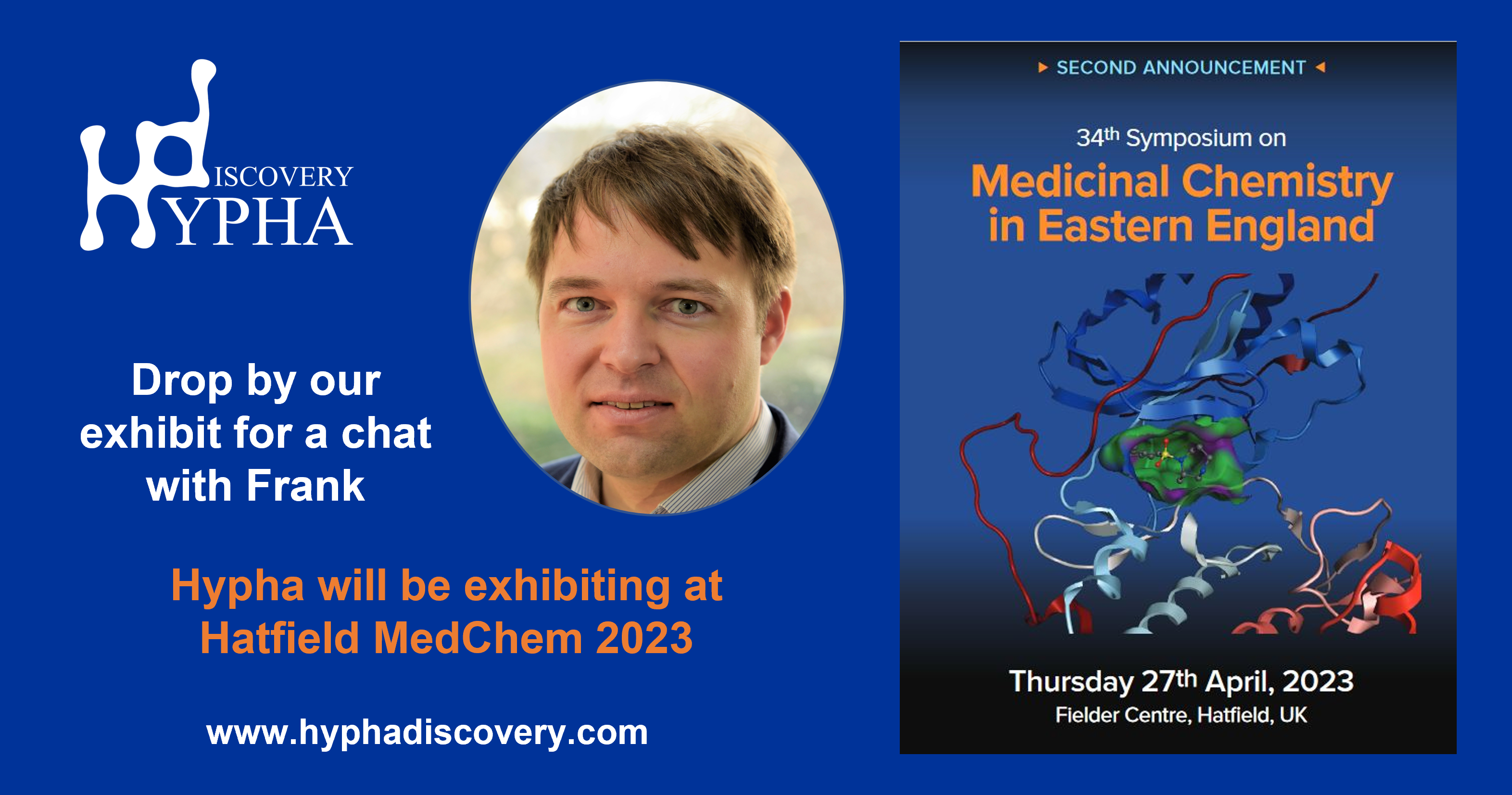 Frank Scheffler will be exhibiting at the Hatfield MedChem Meeting being held in Hatfield, UK on Thursday 27th April 2023.
Stay up to date with the latest news from Hypha Discovery
Sign up for our quarterly newsletters and monthly "Metabolite Tales" blog
Ready to begin? Our scientists are available to talk through your requirements
Hypha Discovery is a UK-based CRO supporting pharmaceutical and agrochemical companies worldwide through the production of metabolites and new derivatives of drugs and agrochemicals in discovery and development.