We always really appreciate receiving feedback from a client. This time we celebrate project success for Alkermes for whom we used our PolarExplorer platform to deliver novel hydroxylated derivatives of some of their lead compounds. PolarExplorer uses Hypha's PolyCYPs enzymes to create multiple hydroxylated derivatives of drugs in parallel.
Our newsletter for Q1 2021 features a commentary on the perceived increase in requests to access N-glucuronides, as well as highlighting Hypha's solutions for synthesising and characterizing these and other types of glucuronide metabolites, as part of the tools in our One-Stop Metabolite Shop approach.
Project Manager and Head of Chemistry Richard Phipps, together with Hypha scientists Renia Gemmell, Chloe Herring and Chris Drake have received great feedback for the successful completion of a challenging metabolite project for a US pharma client. The project involved multiple disciplines of microbial biotransformation, purification and structure elucidation.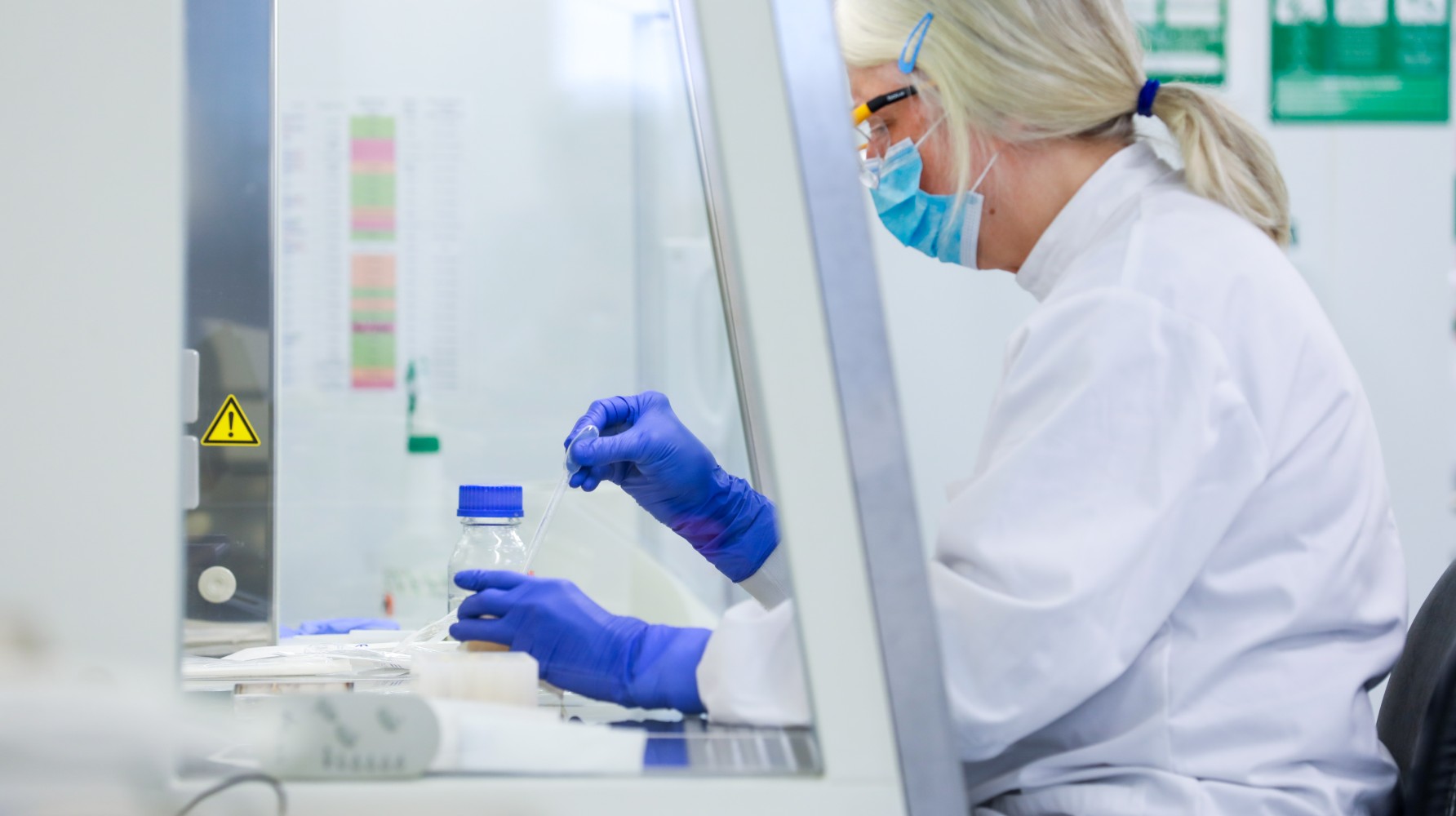 Check out a new white paper describing the joint efforts of Hypha and Galchimia, who together successfully synthesised metabolites of the herbicide napropamide using a complementary approach of chemical synthesis and microbial biotransformation. The joint project was successful in providing a comprehensive family of compounds relevant for the risk assessment of napropamide.
Stay up to date with the latest news from Hypha Discovery
Sign up for our quarterly newsletters and monthly "Metabolite Tales" blog
Ready to begin? Our scientists are available to talk through your requirements
Hypha Discovery is a UK-based CRO supporting pharmaceutical and agrochemical companies worldwide through the production of metabolites and new derivatives of drugs and agrochemicals in discovery and development.