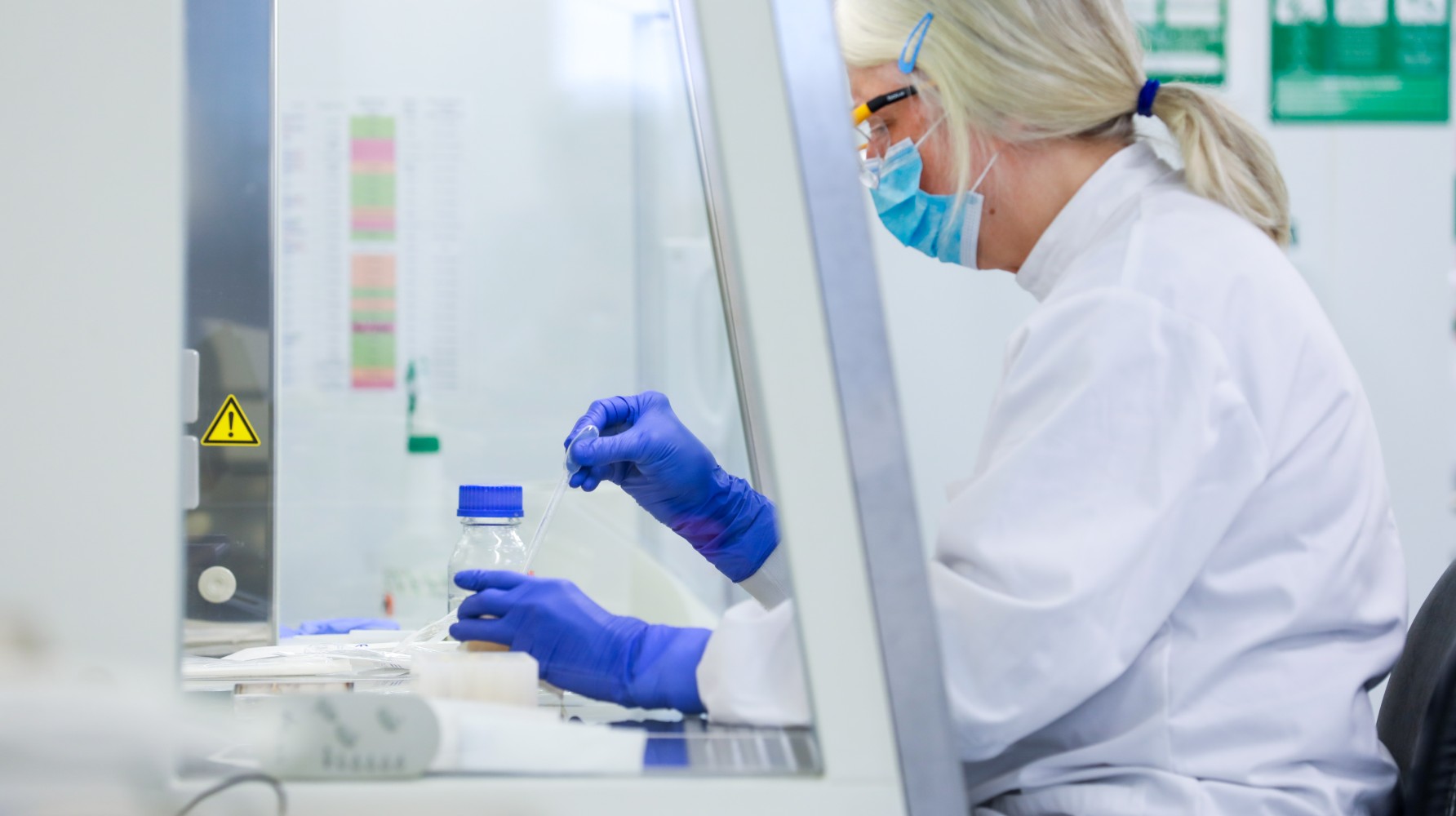 Check out a new white paper describing the joint efforts of Hypha and Galchimia, who together successfully synthesised metabolites of the herbicide napropamide using a complementary approach of chemical synthesis and microbial biotransformation. The joint project was successful in providing a comprehensive family of compounds relevant for the risk assessment of napropamide.
Hypha remain fully operational and are monitoring the COVID-19 situation closely. We have implemented a number of measures in response to the guidelines issued by the UK Government to ensure that our clients' projects proceed as planned, while preserving the health and safety of our staff and the wider community.
As a leading specialist CRO for drug metabolite provision, Hypha has formed a partnership with Cypex Limited, experts in the provision of a variety of recombinant xenobiotic metabolising enzymes, wherein Hypha will scale-up and purify metabolites made by Cypex enzymes.
We are excited to announce the official launch of our One-Stop Metabolite Shop, which offers a complete solution for pharma and agrochemical companies to access small molecule metabolites.
Hypha is able to offer clients a combination of a number of biological and chemical techniques, meaning that clients can quickly establish a method to identify and scale up any type of metabolite.
Our newsletter this quarter looks at the use of microbial biotransformation to synthesize glucuronide metabolites, with a particular emphasis on the production of acyl glucuronides, arising from the metabolism of carboxylic acid-containing drugs.
Hypha are excited to present a poster describing the application of PolyCYPs enzyme kits to create oxidised derivatives of drug candidates. In this project conducted joint with AstraZeneca, we show that PolyCYPs enzymes were able to synthesize all monohydroxylated derivatives of a drug lead candidate.
Stay up to date with the latest news from Hypha Discovery
Sign up for our Newsletter to receive interesting updates and scientific case studies about Hypha's metabolite generation capabilities and lead optimization solutions
Ready to begin? Our scientists are available to talk through your requirements
Hypha Discovery is a UK-based CRO supporting pharmaceutical and agrochemical companies worldwide through the production of metabolites and new derivatives of drugs and agrochemicals in discovery and development.