Supply of stable-labelled and radiolabelled metabolites and microbial natural products
Formation and scale-up of stable and radiolabelled metabolites and natural products is possible by combining Hypha's expertise in microbial chemistry and Selcia's radiochemistry capabilities.
Labelled mammalian and agrochemical metabolites
Hypha's microbial biocatalysis process is effective at generating metabolites at up to gram scale. Through Hypha and Selcia's partnership, [13C], [14C], [2H], [3H] and [15N]-labelled metabolites can be accessed to support regulatory, development or research projects in the pharma and crop protection industries. Hypha establishes optimized processes using unlabelled or stable labelled parent substrates, which can then be transferred to Selcia's state-of-the-art radiochemistry labs for the production of radiolabelled metabolites.
Production of 14C-labelled microbial natural products
Our combined microbial and radiochemistry expertise permits production of [14C]-enriched semi- synthetic and natural products via isotopically-labelled precursor feeding. The first step involves sourcing and fermenting the microorganism to achieve acceptable yields of the product. Incorporation of an externally fed [13C[-labelled biosynthetic precursor to a fermentation is then undertaken, with confirmation of the location and extent of uptake of the [13C] label. The process can then be replicated in Selcia's facility to incorporate a synthesised [14C]-labelled precursor into the final natural product.
Case study
Collaborative project to supply radiolabelled rapamycin
Rapamycin is a microbial product of Streptomyces rapamycinicus and has potent immunosuppressive and anti-proliferative properties. Pilot work was successfully undertaken by Hypha to provide an optimised fermentation process for incorporation of [13C] labelled L-pipecolic acid into rapamycin. The process was then transferred to Selcia for production and purification of the [14C] labelled rapamycin from single labelled [14COOH] L- pipecolic acid, synthesised by Selcia using a short, efficient synthesis from [14C] CO2. A total of 33mg of [14C] rapamycin was purified at Selcia with a radiochemical and chemical purity of 94%, and a specific activity of 16.3 mCi/mmol.

Hypha's PolyCYPs kits are in routine use by pharma and agchem companies for producing human and other mammalian metabolites. One application involves use of PolyCYPs for creating radiolabelled metabolites for direct comparison with the radio profiles from mass balance and distribution study samples, necessary for regulatory filing. PolyCYPs provides a clean route for scalable access to more of the CYP-derived metabolites observed in these matrices, for definitive MetID and any tox studies deemed necessary. This is especially useful where low concentrations or unstable metabolites in the mass balance sample make structural identification difficult.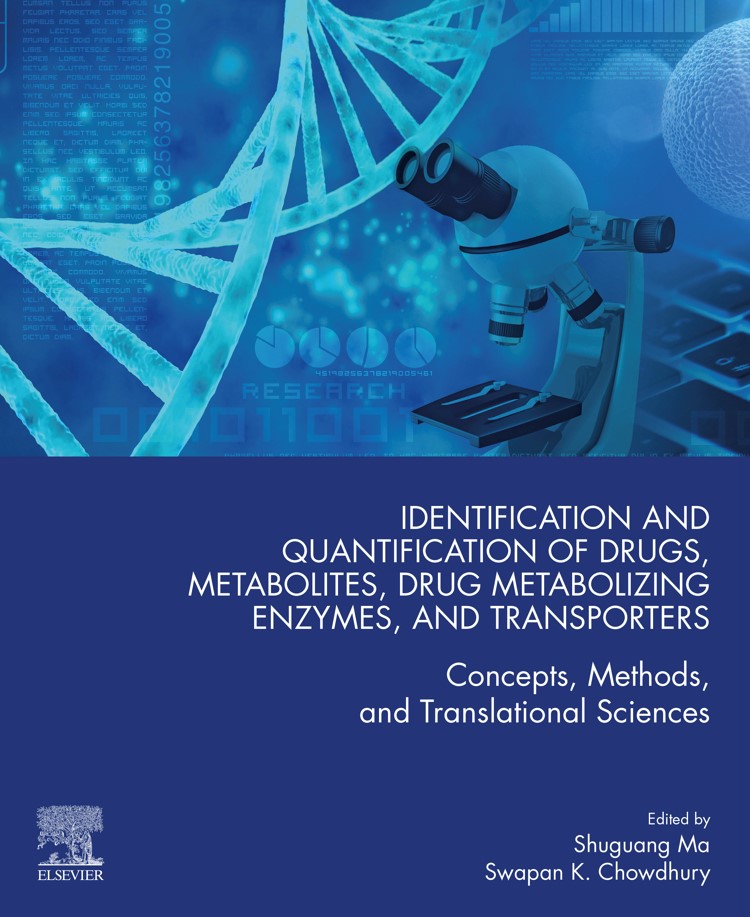 In Chapter 4 of the book on "Identification and quantification of drugs, metabolites, drug metabolizing enzymes and transporters", Hypha authors summarise the different methods employed for producing metabolites of drugs, illustrated with representative examples from the literature and work undertaken at Hypha. The chapter also includes a discussion and examples of the use of NMR spectroscopy for structure elucidation of metabolites.