Cyclopropyl groups are an appealing substituent to use in drug design because they impart constraint in aliphatic systems while retaining a high fraction of sp3. Furthermore, the ring strain produces shorter, stronger, more polarised C-H bonds that impart some novel properties, not least the reduced susceptibility to oxidative metabolism by cytochrome P450 (CYP) enzymes. In this blog post we explore the metabolism of various drug structures that contain cyclopropyl groups, revealing that cyclopropyl groups can be used advantageously to diminish oxidative metabolism in some circumstances, but when coupled to amines can lead to potentially reactive intermediates.
An understanding of the metabolism of PROTACs is a growing need since their metabolism can't be readily predicted from the individual ligands that constitute the chimera. A paper by Goracci et al. looks at the metabolic stability of a collection of PROTACs in cryopreserved human hepatocytes, and vs CYP3A4 and aldehyde oxidase. The linker appears to be the most labile moiety, with any instability localized at the attachment points. Depending on the type of linker, O- and N-dealkylations were observed.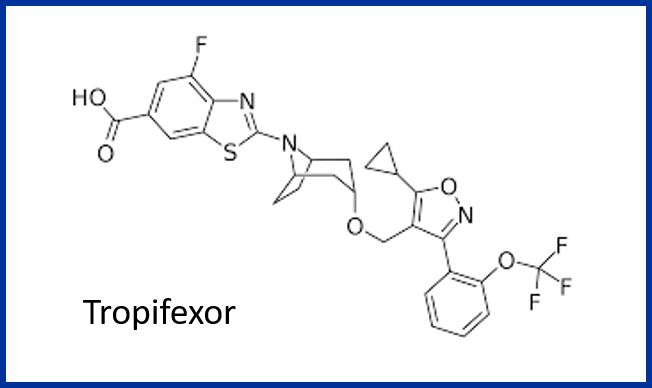 Looking at the structure of tropifexor, a farnesoid X receptor (FXR) agonist for the treatment of nonalcoholic steatohepatitis (NASH), immediately raises thoughts about formation of an acyl glucuronide metabolite. In fact, tropifexor is predominantly eliminated by metabolism and indeed the acyl glucuronide (M22) was observed during in vitro studies, although not in the human radiolabelled ADME study described in the paper by scientists at Novartis (see reference below).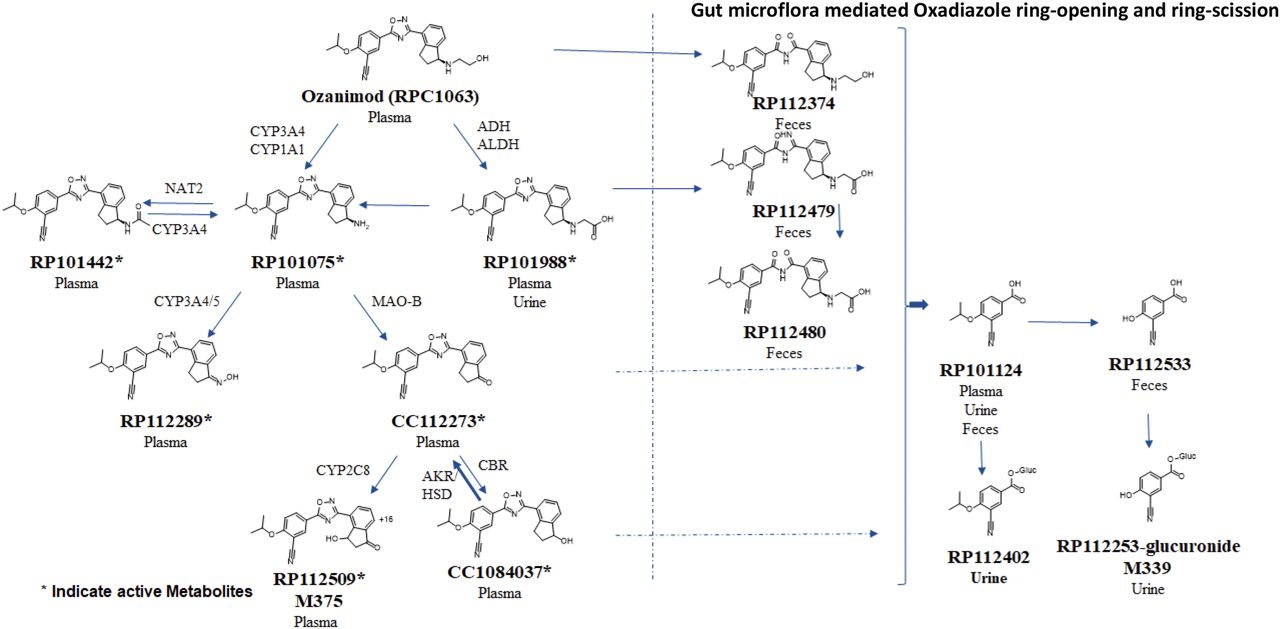 Check out the implications of the complex metabolism of ozanimod discussed in a paper from Sekhar Surapaneni and colleagues at BMS. There are a plethora of elements involved in metabolism of the drug including: The uncovering of active major circulating and disproportionate human metabolites late in development. The involvement of multiple non-CYP phase 1 mechanisms. The contribution of gut microbes.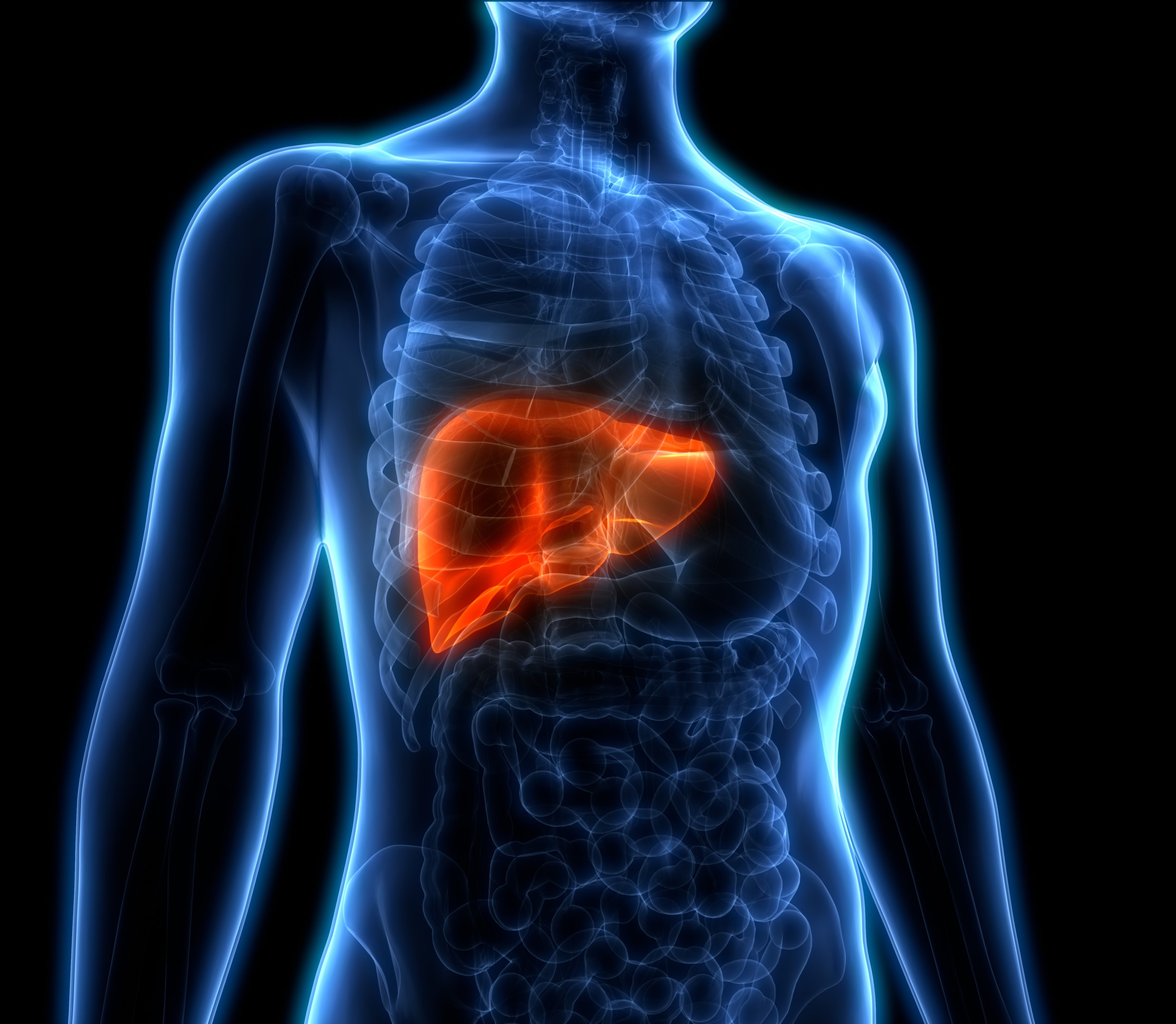 Here's a great paper published by Jasleen Sodhi and Leslie Benet discussing the difficulties surrounding the prediction of in vivo clearance, in particular the IVIVE (in vitro to in vivo extrapolation) underprediction which can vary significantly from drug-to-drug. Hepatic clearance largely determines the exposure of drug in the body, influencing both the efficacy and safety of a new drug, and thus it's important to get the prediction correct! IVIVE is the most commonly employed methodology to predict hepatic clearance.
Multi-faceted paper from the team at Astex Pharmaceuticals (UK) and Cancer Research UK Newcastle Drug Discovery Unit describing the rational design of novel isoindolinone inhibitors of the p53-MDM2 protein-protein interaction. What's particularly interesting was the application of deuterium to alleviate oxidation at a metabolic hot spot as well as reducing intestinal CYP3A4 metabolism to maximize oral bioavailability.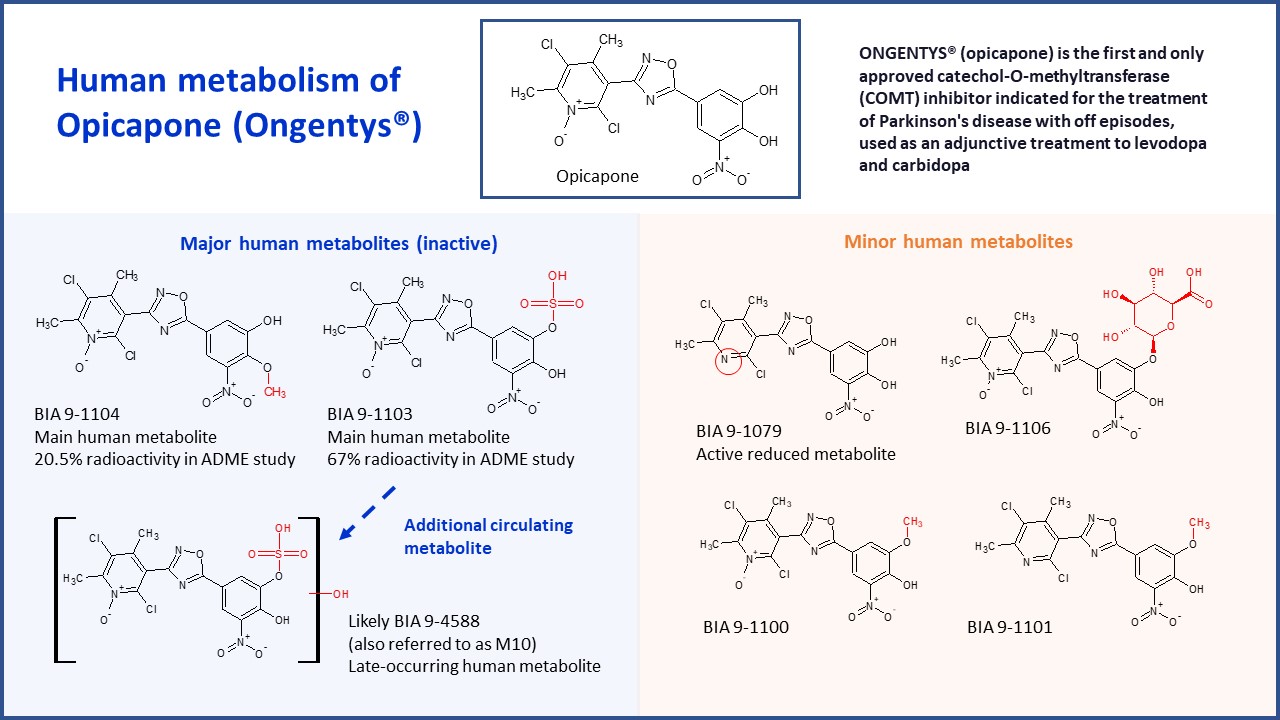 Issues in metabolite identification in dossiers submitted to the regulatory authorities are still encountered, including deficiencies in characterisation of metabolites at the initial evaluation stage. An excellent presentation by Anita Andersson at the 2021 DMDG Biotransformation Workshop highlighted this, and exemplified issues encountered with a number of drugs.
Our newsletter for Q1 2021 features a commentary on the perceived increase in requests to access N-glucuronides, as well as highlighting Hypha's solutions for synthesising and characterizing these and other types of glucuronide metabolites, as part of the tools in our One-Stop Metabolite Shop approach.
Check out a new white paper describing the joint efforts of Hypha and Galchimia, who together successfully synthesised metabolites of the herbicide napropamide using a complementary approach of chemical synthesis and microbial biotransformation. The joint project was successful in providing a comprehensive family of compounds relevant for the risk assessment of napropamide.
We illustrate application of our one-stop metabolite shop in meeting metabolite requirements for various client projects using different techniques in our latest scientific poster. Having a multitude of techniques in-house increases the chances that needs for metabolite synthesis are met for even the most challenging biotransformations.
Some metabolites are not easy to access. Even if sufficient material can be isolated from biological matrices for definitive metID, getting hold of larger quantities for further testing is not always straightforward.
Our latest PolyCYPs bulletin features a case study in which one of our US pharma clients needed rapid access to a hydroxylated drug metabolite. In this case study, Hypha undertook screening of the drug compound against a number of PolyCYPs isoforms to identify the best enzyme for scale-up of the specific hydroxylation reaction. Milligram amounts of the purified metabolite were supplied to the client along with a Certificate of Analysis within 3 weeks from receipt of the order.
Stay up to date with the latest news from Hypha Discovery
Sign up for our Newsletter to receive interesting updates and scientific case studies about Hypha's metabolite generation capabilities and lead optimization solutions
Ready to begin? Our scientists are available to talk through your requirements
Hypha Discovery is a UK-based CRO supporting pharmaceutical and agrochemical companies worldwide through the production of metabolites and new derivatives of drugs and agrochemicals in discovery and development.